Posts: 7
Joined: Mon May 05, 2008 7:21 pm
---
Posts: 7
Joined: Mon May 05, 2008 7:21 pm
---
Posts: 7
Joined: Mon May 05, 2008 7:21 pm
After I discovered the horrors from the first work on the car, It was taken to a Mini Specialist and stripped to just the shell and everything done again including a full respray with new doors, and boot lid. All running gear was stripped and rebuilt using new components. A few pics on the way.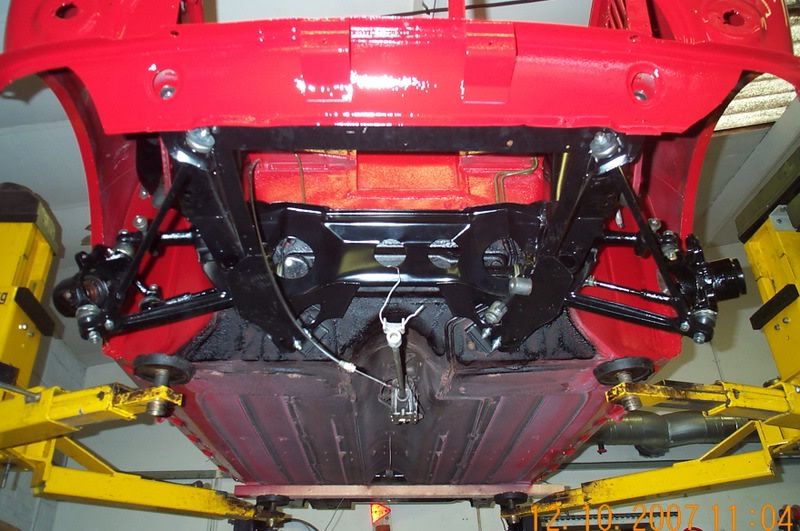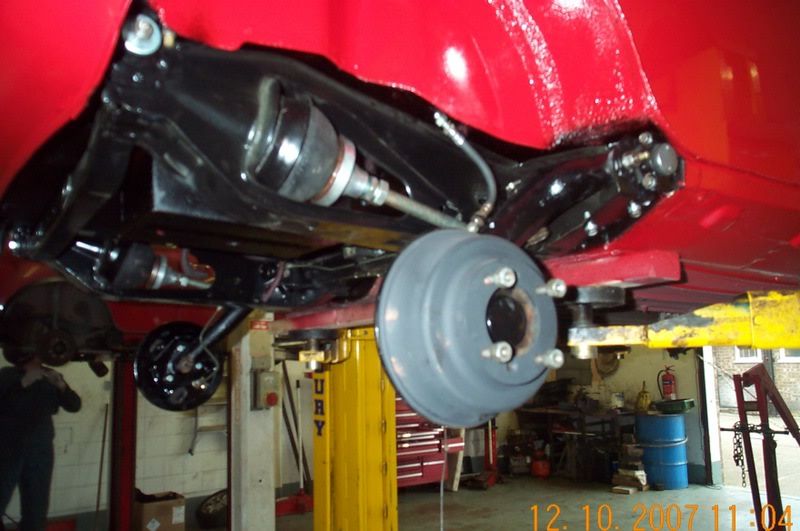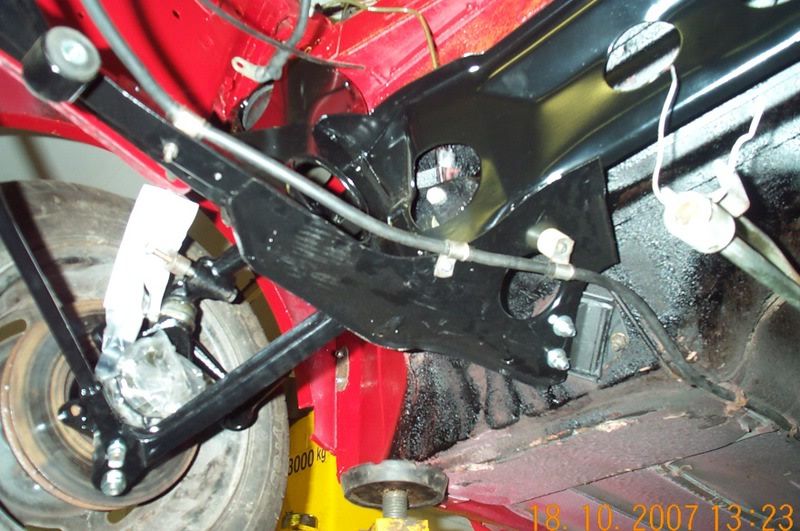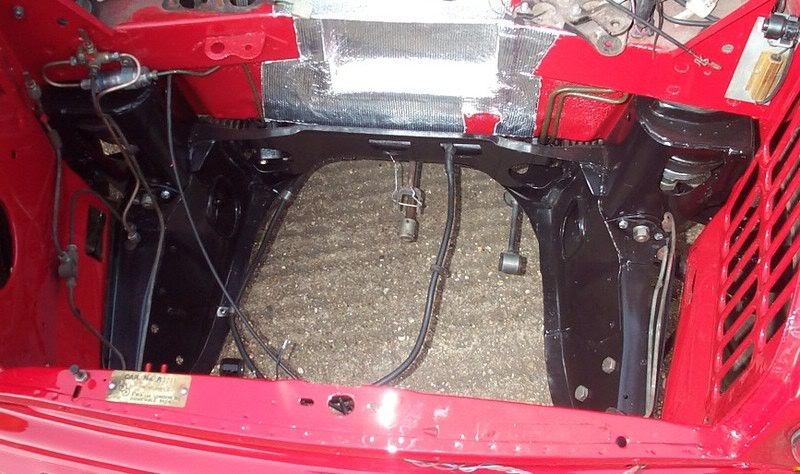 New glass all round and new lights, as the previous fool covered everything in grinder burns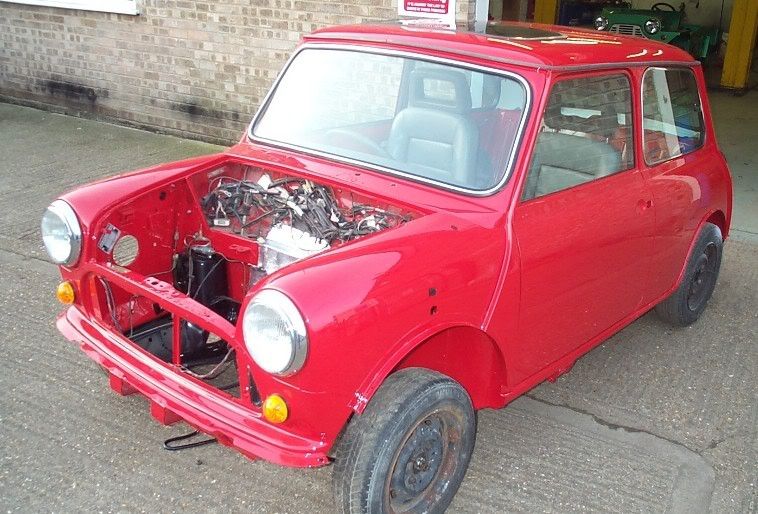 Interior all back in, new headlining and the drivers seat repaired as it was very flat and the padding worn, also the rear pocket flaps were all distorted these are now repaired too.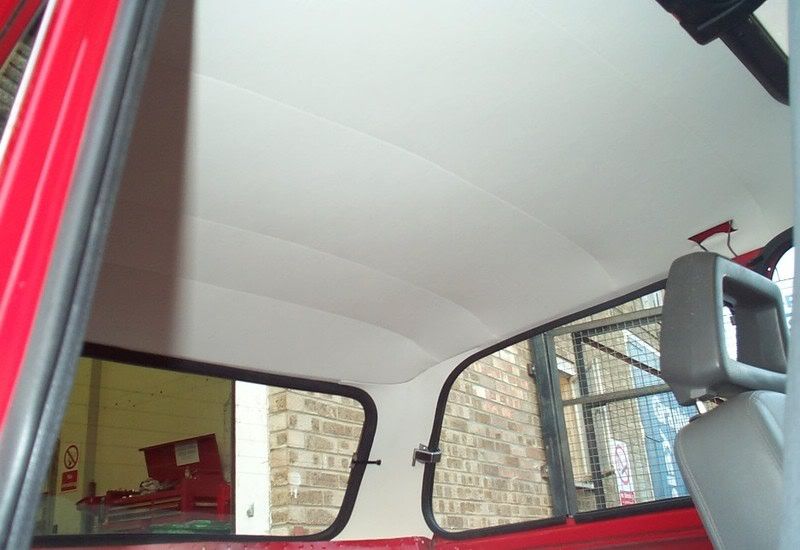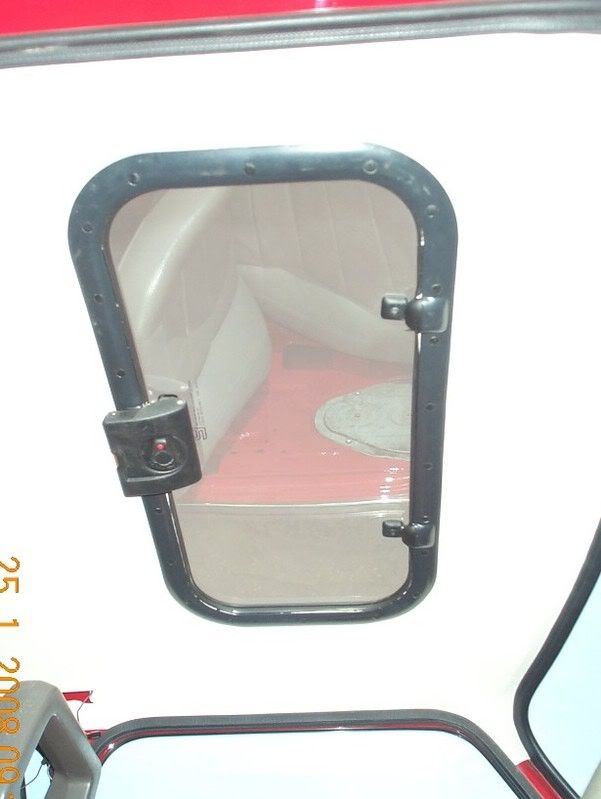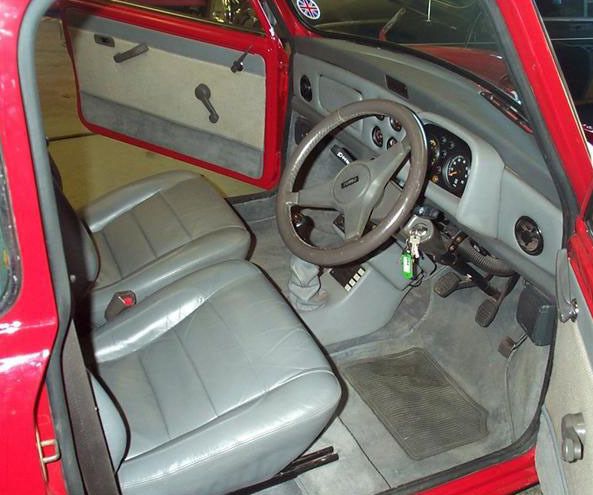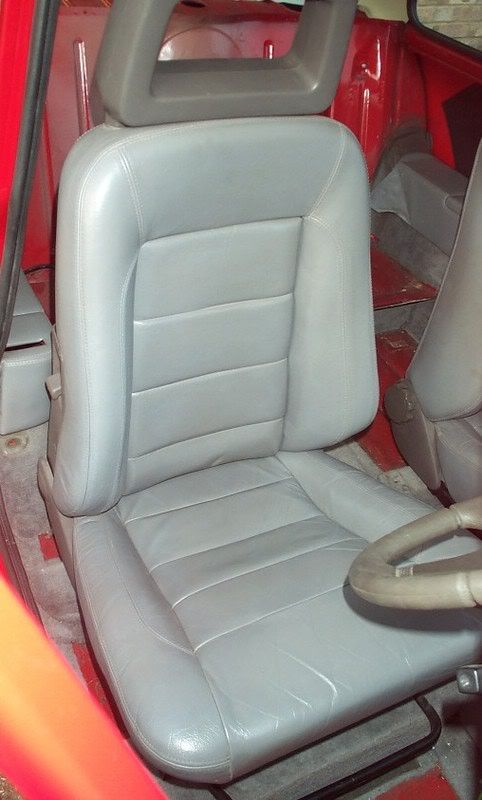 This is as far as its got as the compnay doing have decided not to complete the work. So I am trying to arrange someone else to complete it from this stage.
---
---
---