Hi peeps I have recently purchased this ERA from a dear friend in 2017 who has immigrated to a new life in the Bahamas he has owned this since 1997 when he purchased it from Aidan Piers in the UK It not been out of his garage since 2004 so decided to do a full stripdown nut and bolt resto
this is hor I bought it sat in a corner unloved.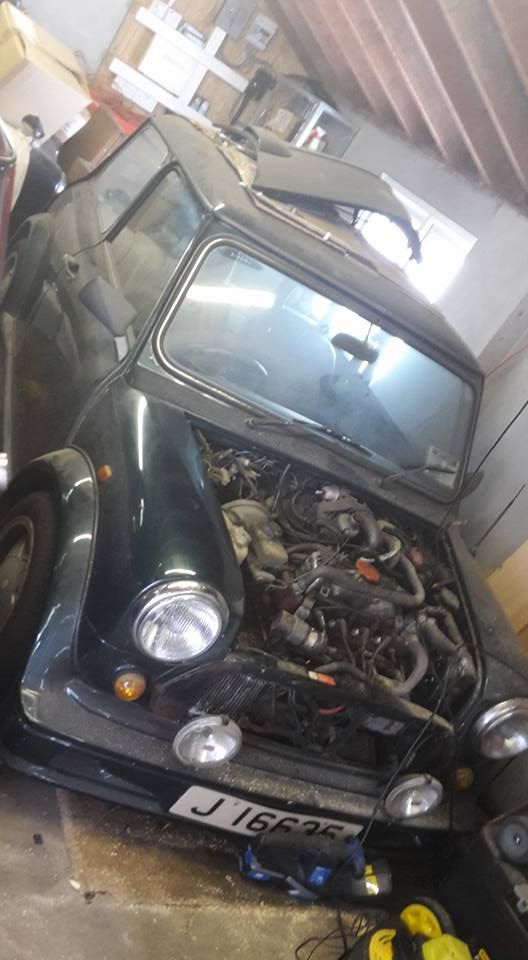 first time it has turned a wheel since 2004.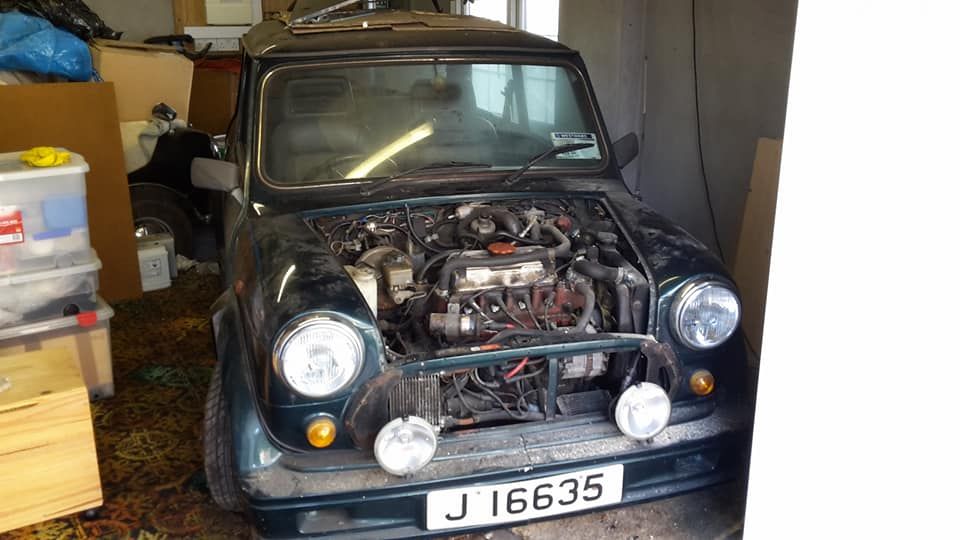 a quick wash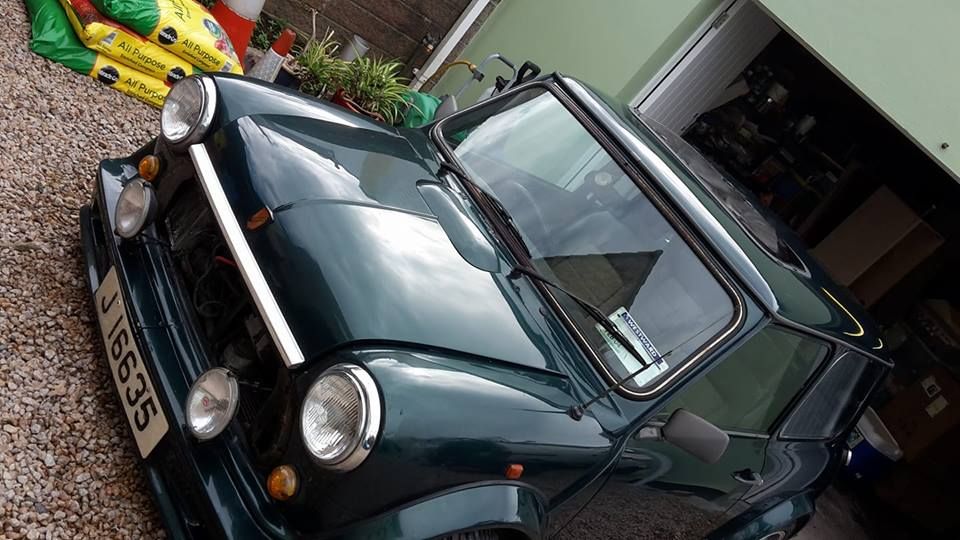 collection and deliver to new home.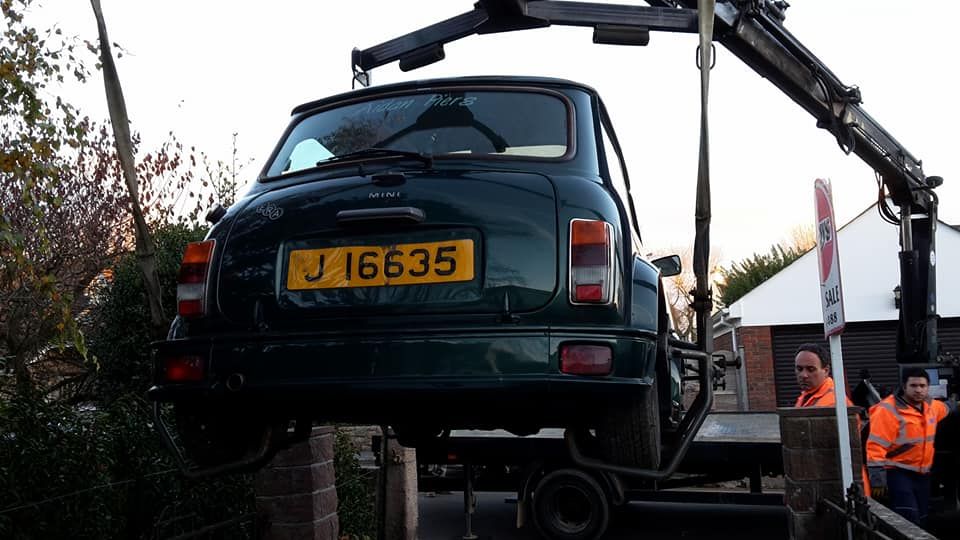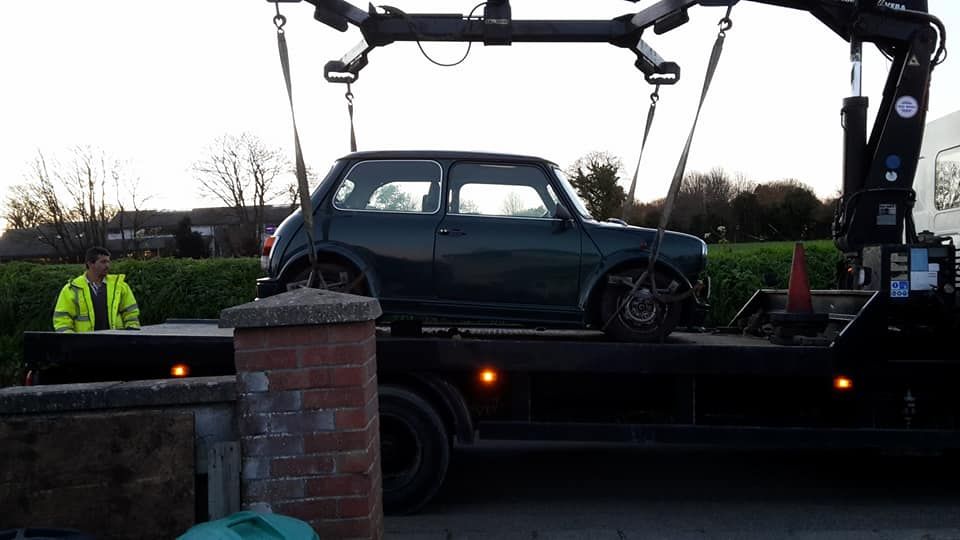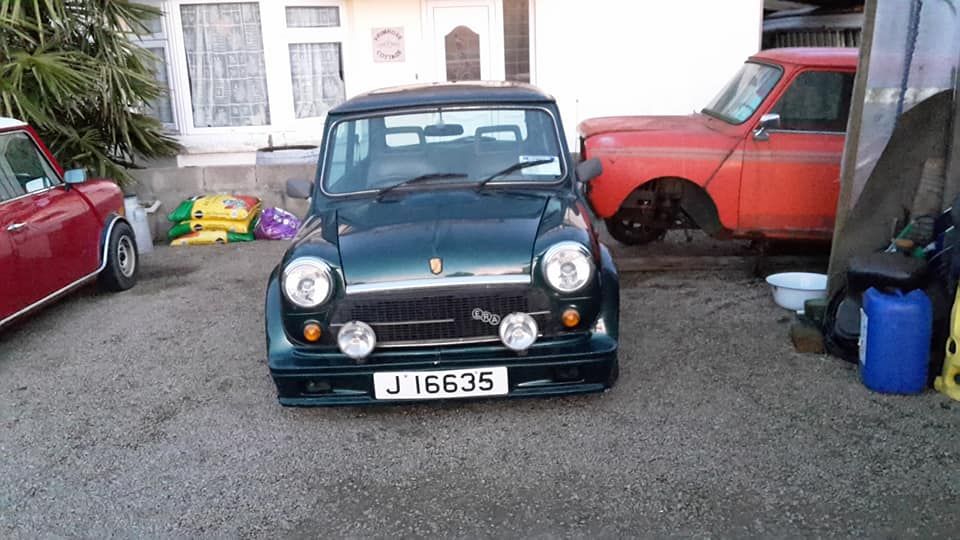 it sat at home till the good weather arrived and I started the strip down.
If only I new this was there a towing eye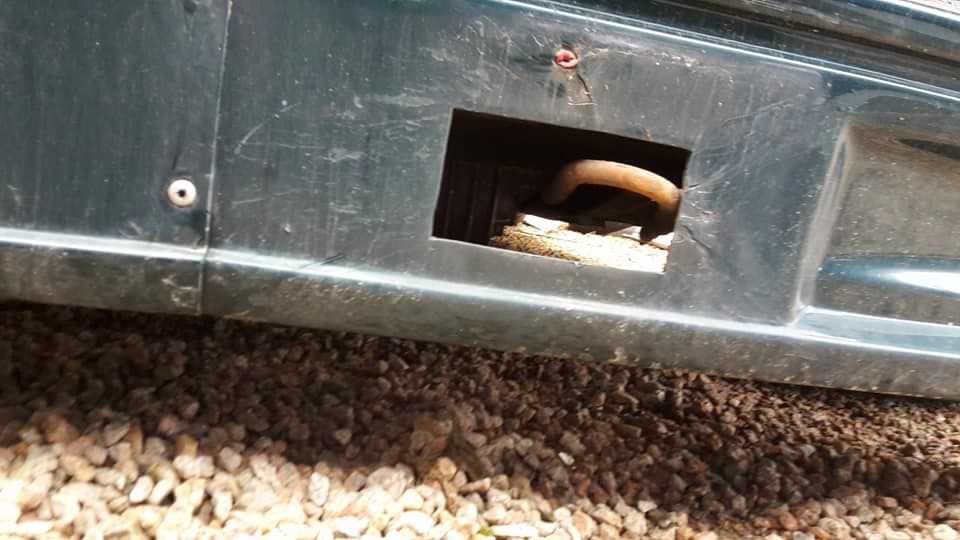 start removing the body kit was a mystery in itself.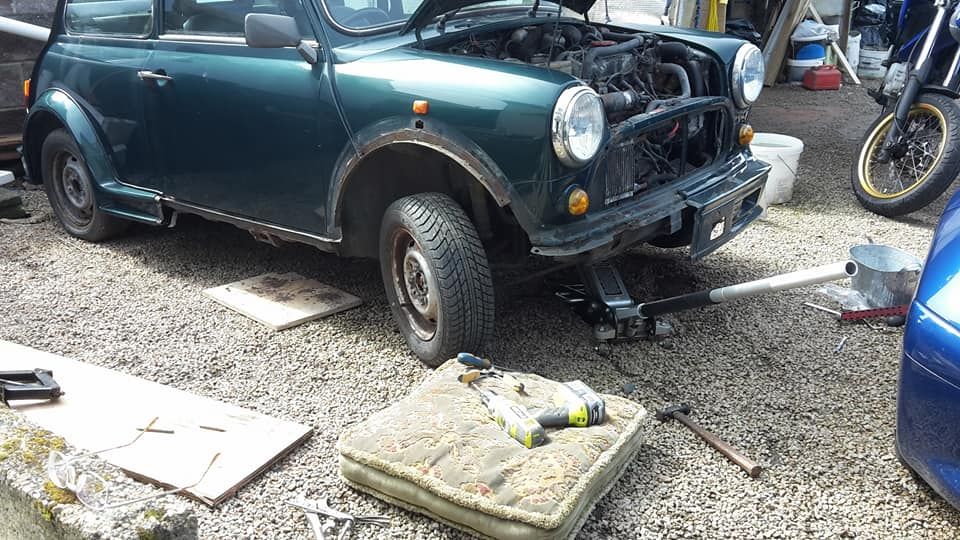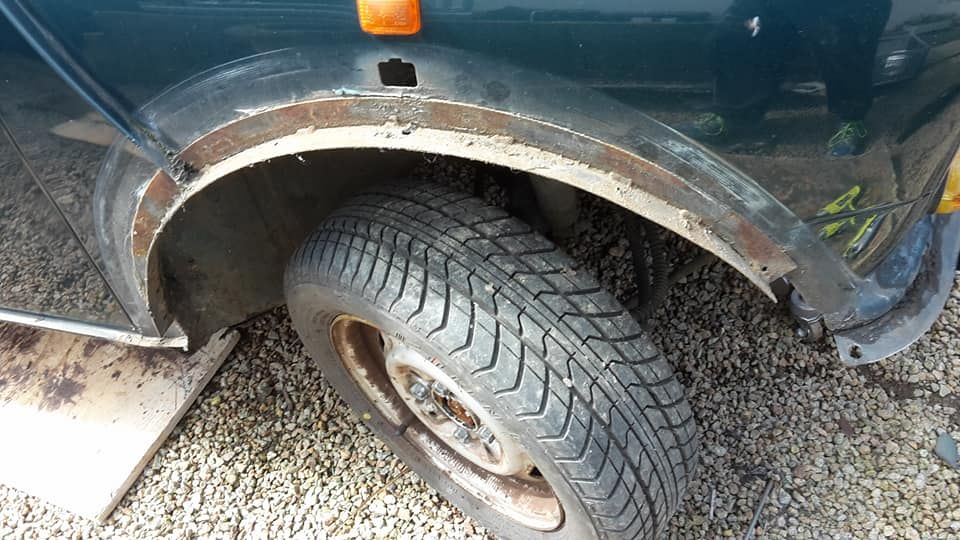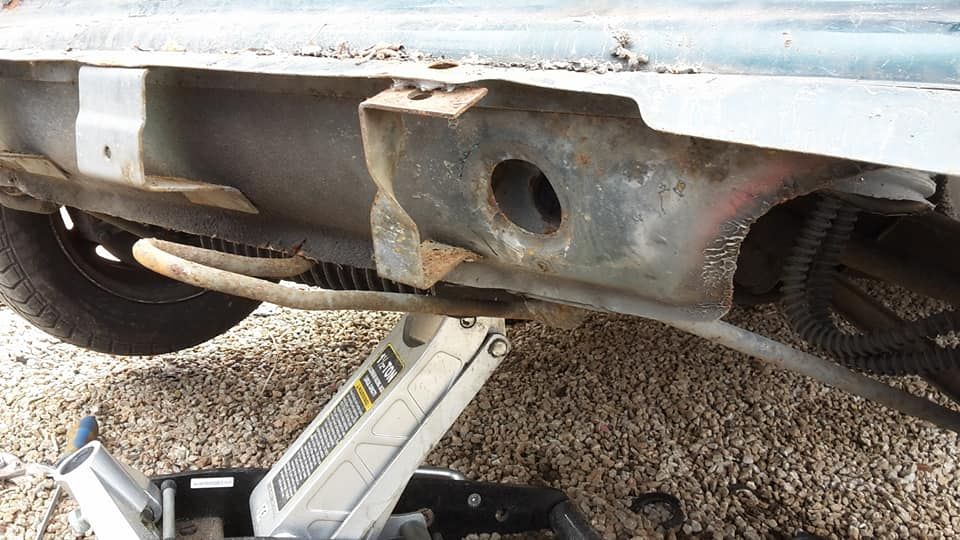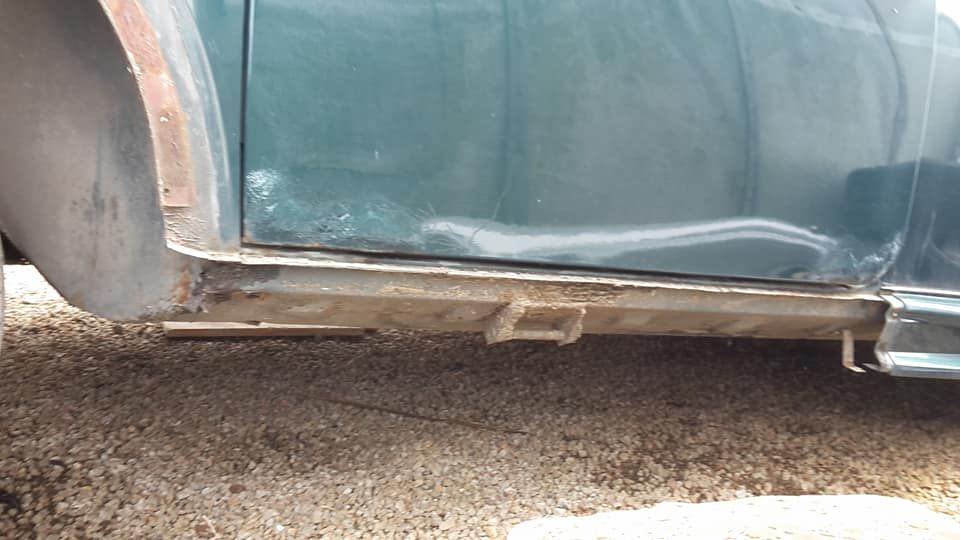 removes the rusty rear valance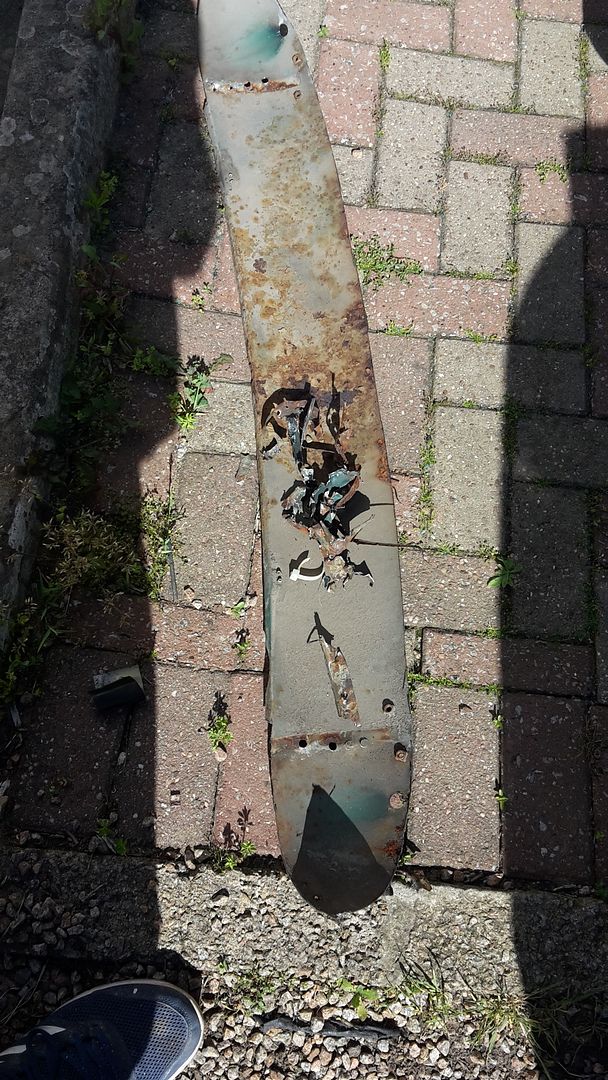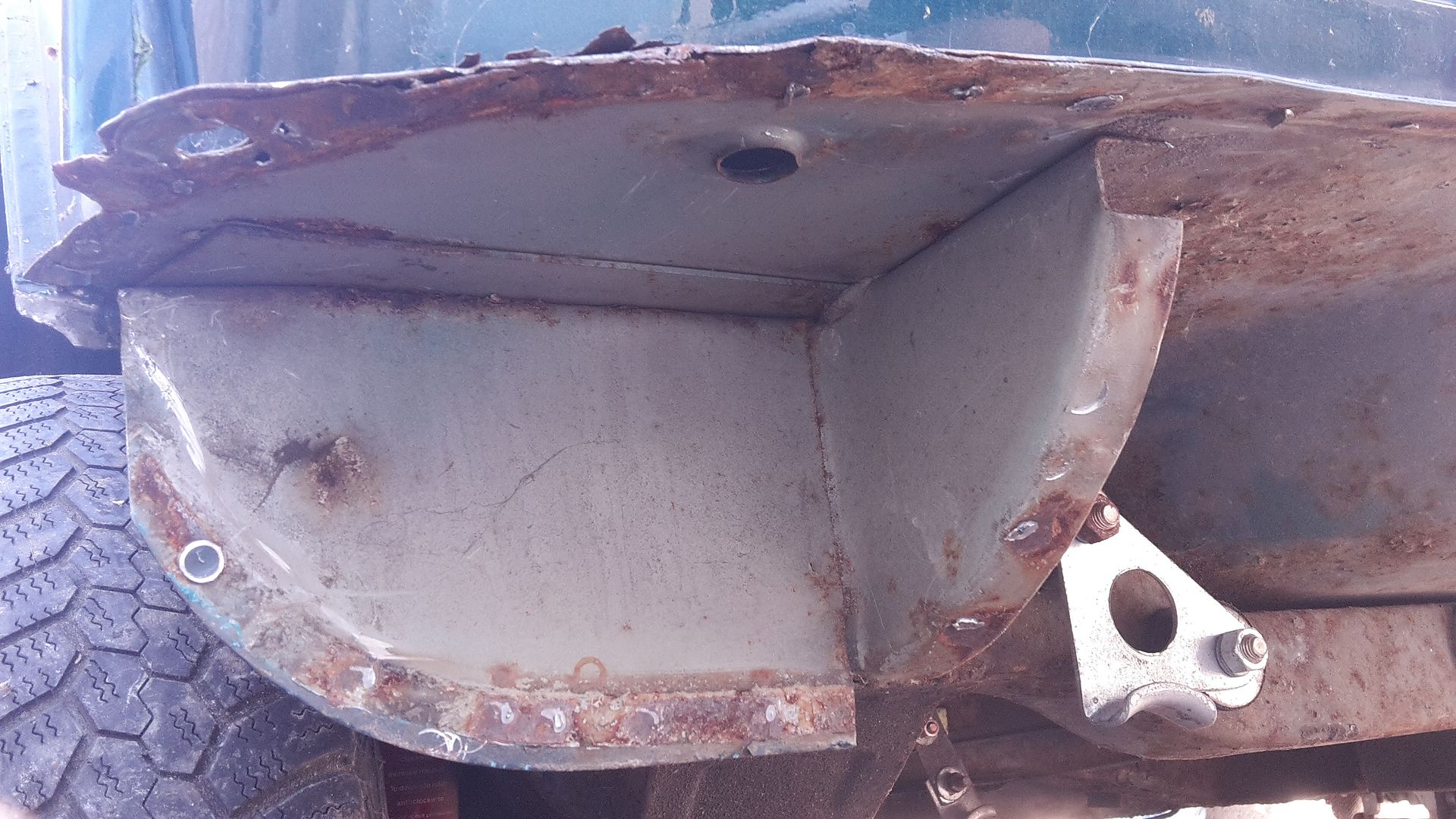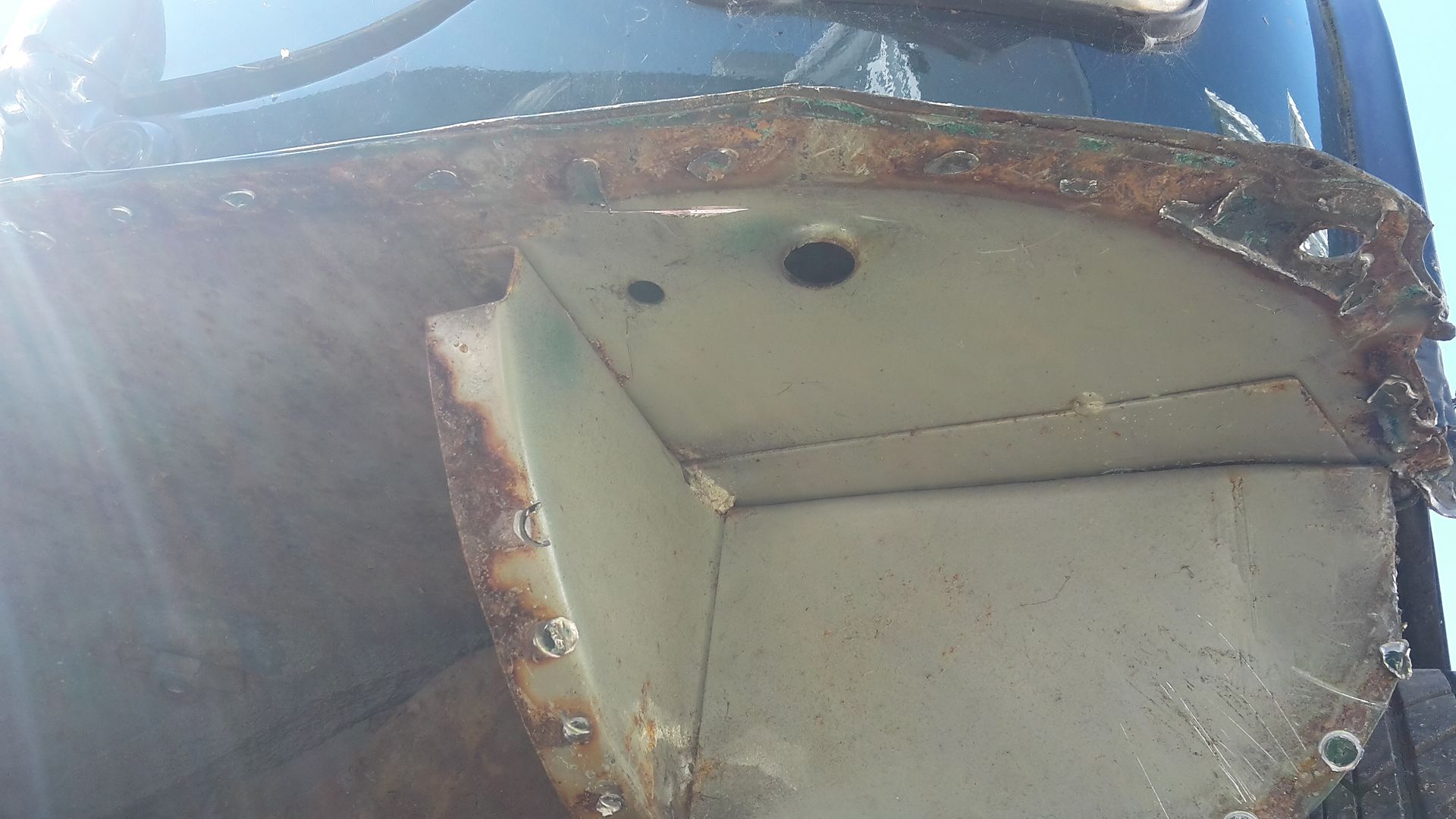 engine removal was not easy so since front panel need replacing made the job easier.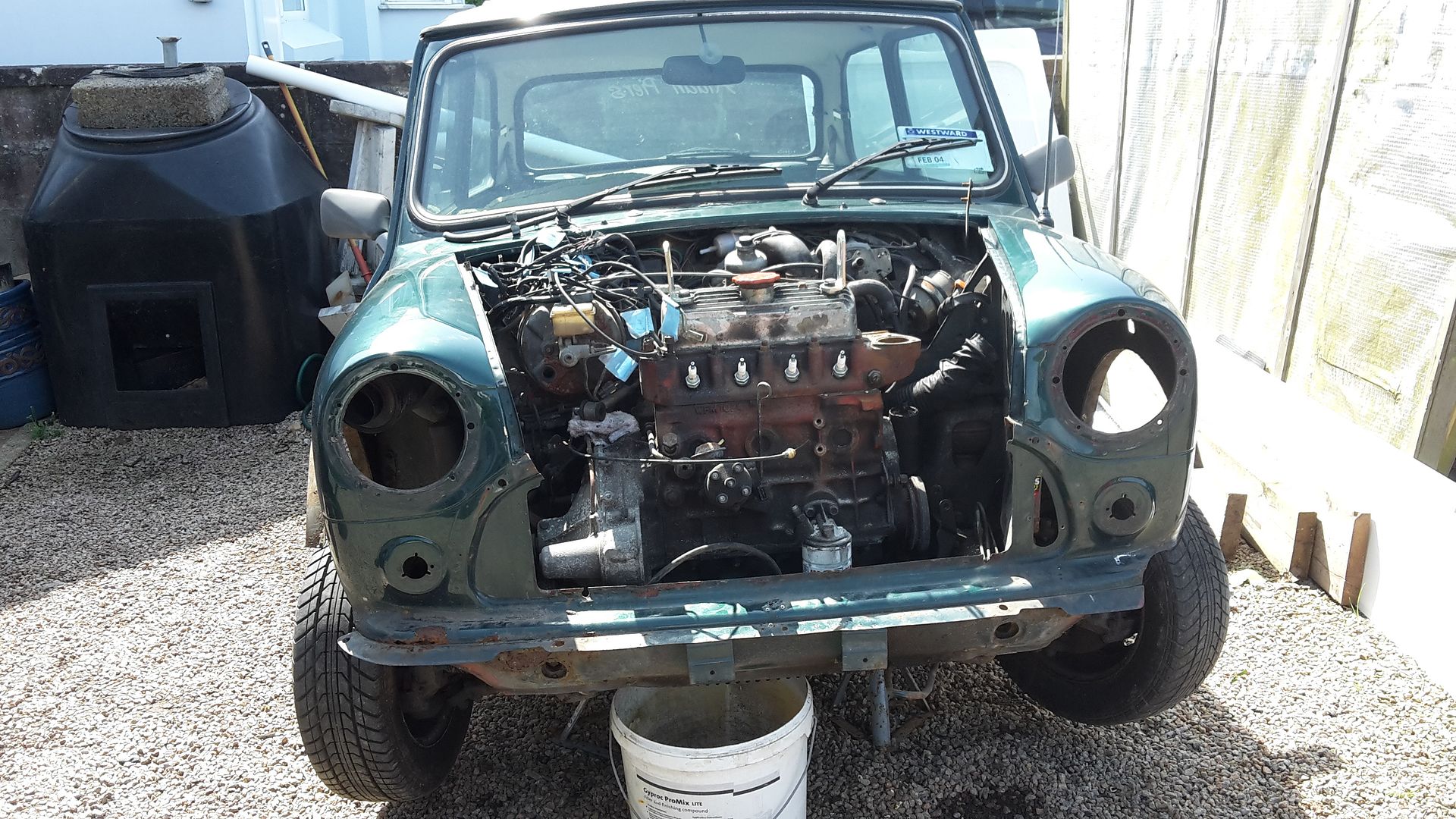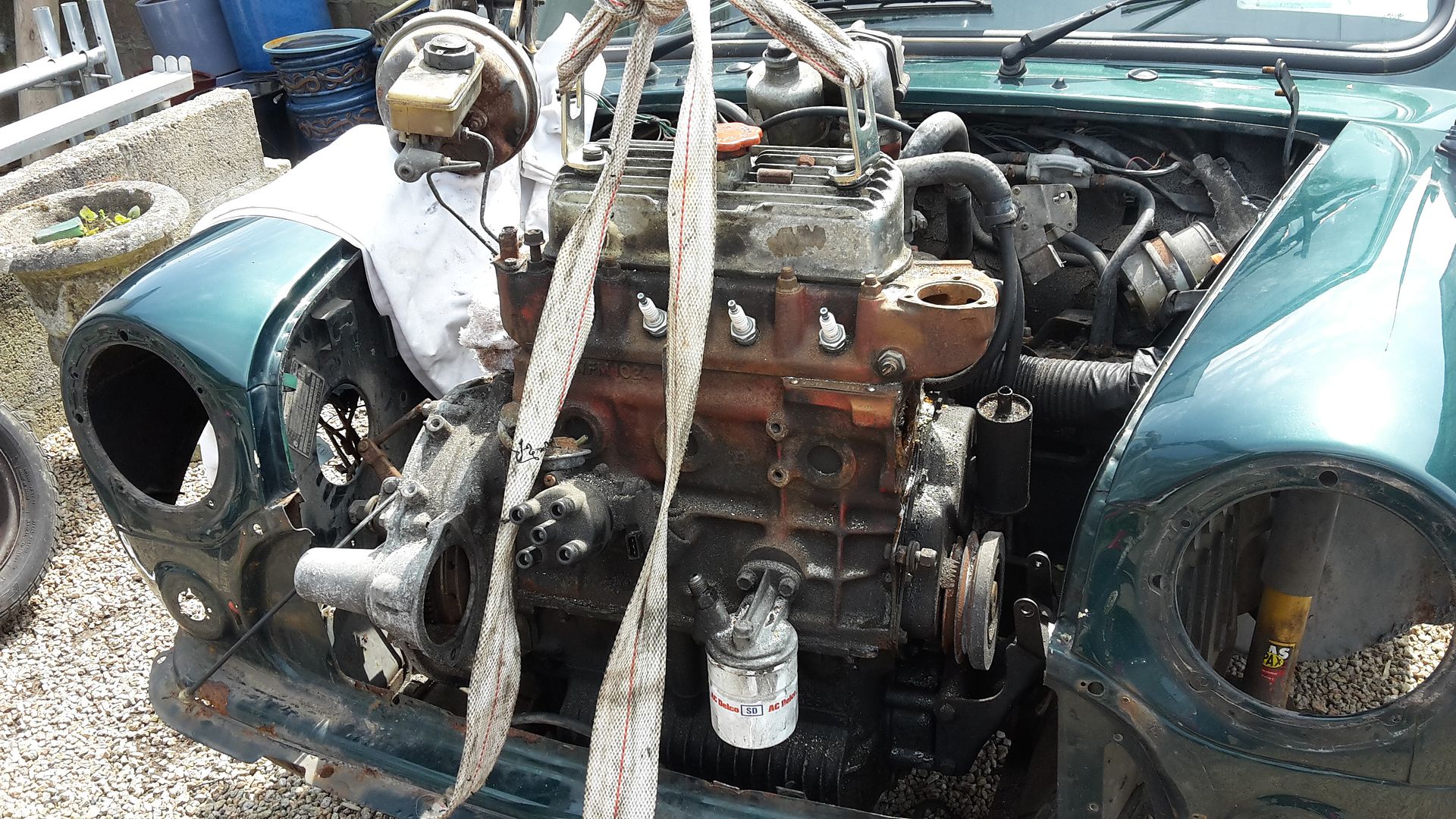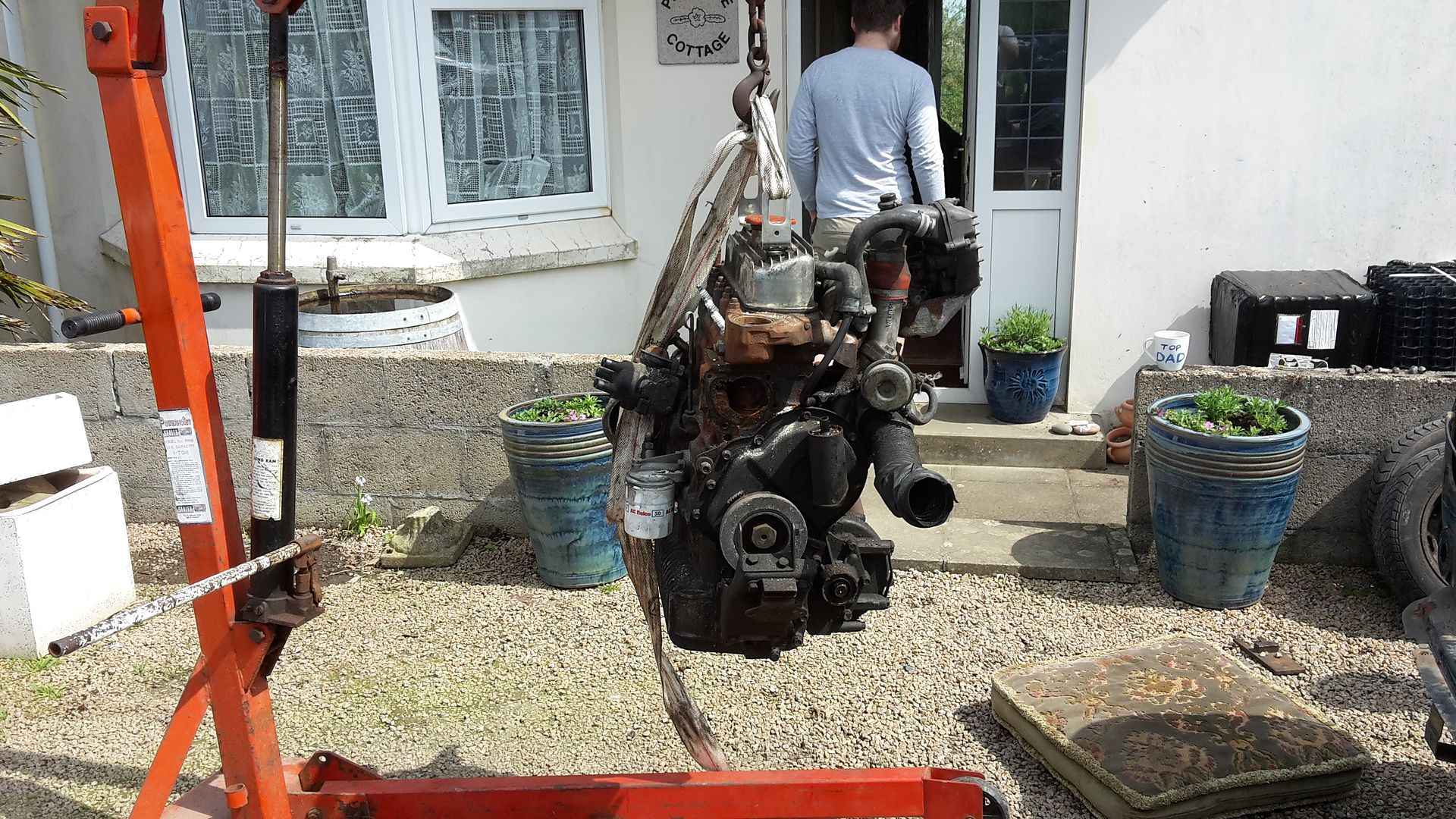 removed the heat shield not a pretty site but could of bean a lot worse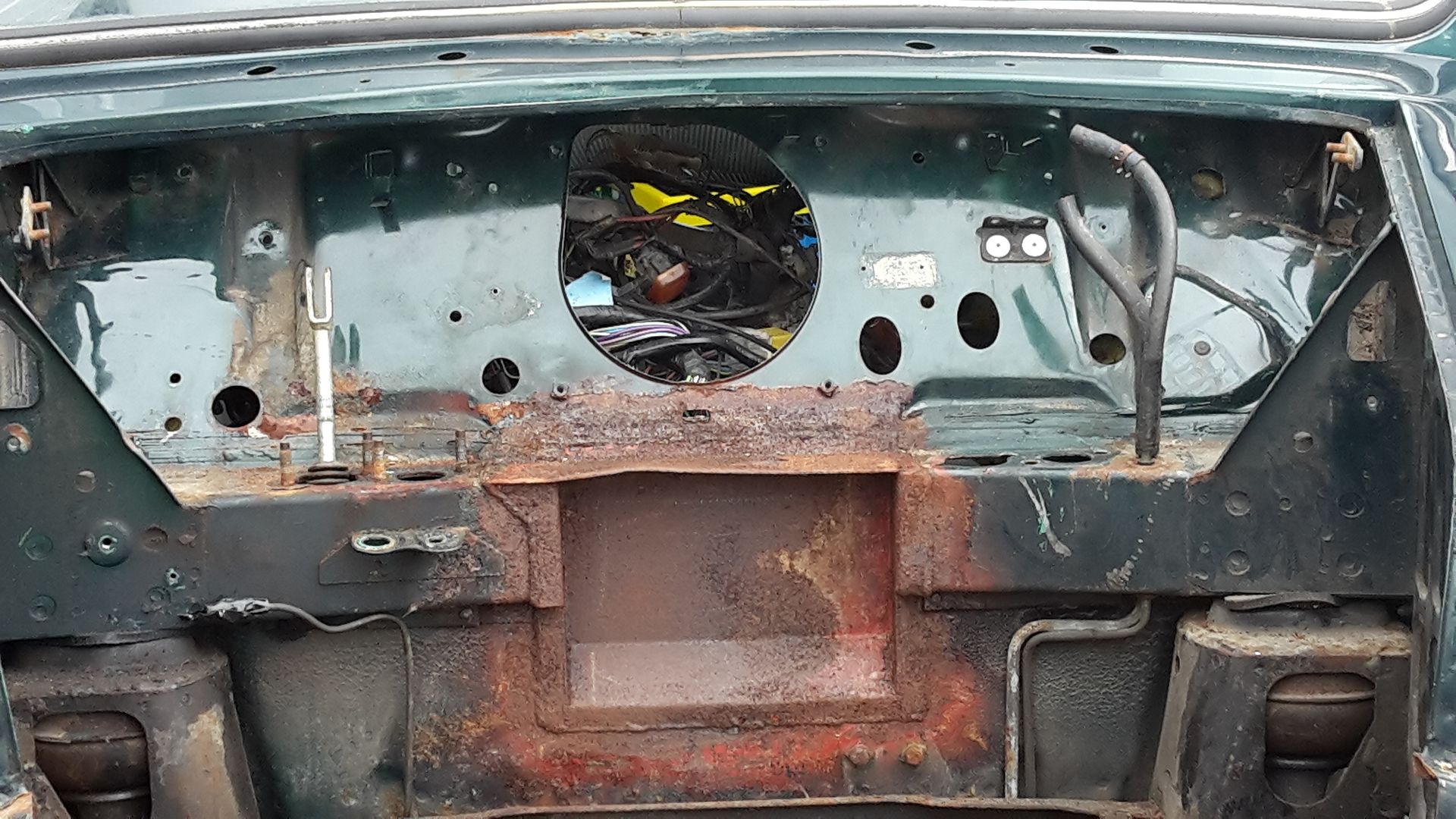 a bit of hard graft with a wire brush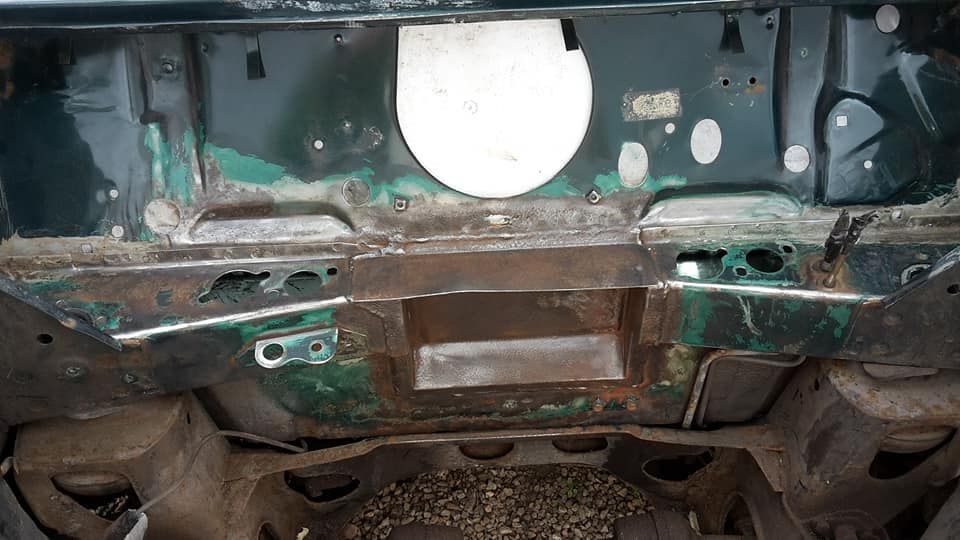 and a quick spray of primer just to protect it.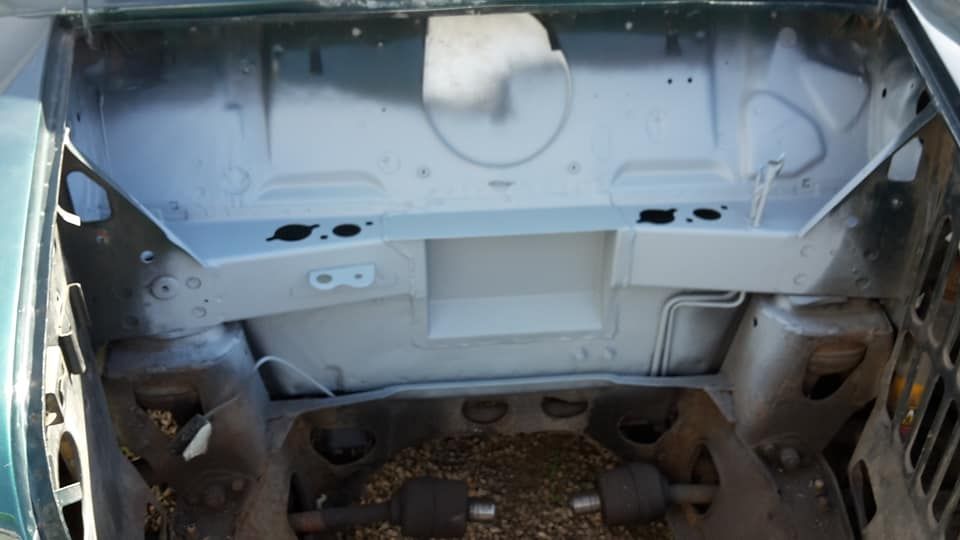 also removed the sound deadening from under the bonnet.
the only other bad rust is the scuttle which will be replaced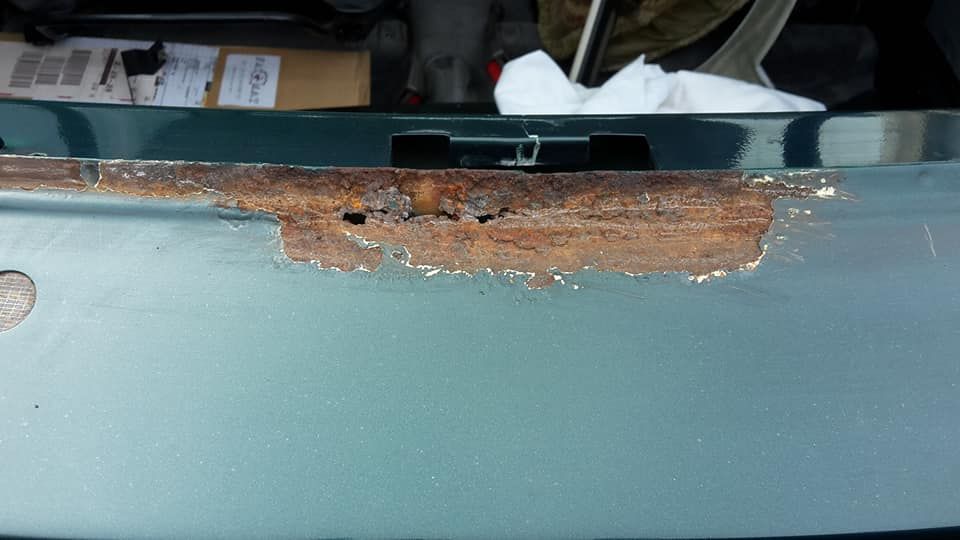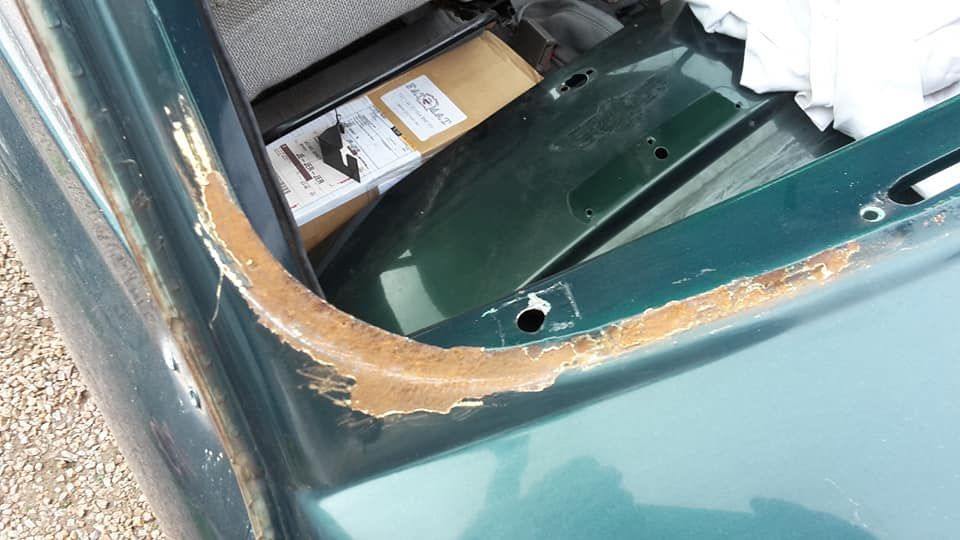 will keep you posted